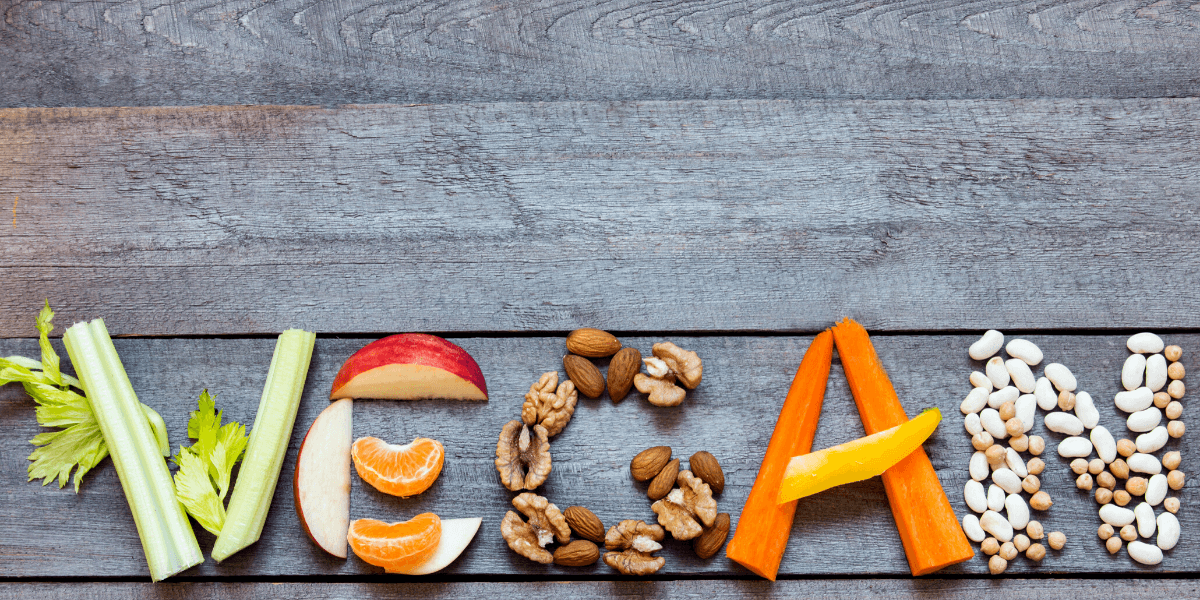 16 Vegan Direct Sales Companies for Cruelty-Free Earnings
The vegan movement is here and there is no stopping it, yet it can still be surprisingly challenging trying to find good vegan companies that exist. If you are looking for vegan direct sales companies then you are looking for a flexible work opportunity where you can stay true to your vegan beliefs, and that is what I've put together here today.
Not all companies on this list are considered 100% vegan by everyone however, and some don't even promote themselves as being vegan. This is largely because what is considered vegan or not is controversial. Is using beeswax in products considered vegan if only the excess is collected and the bees are not harmed? I'm not going to answer this, but I will tell you that beeswax is one common non-100%-vegan ingredient that you'll see from several of these companies.
What Is Direct Sales?
Just to make sure we're all on the same page - direct sales is a business model some companies use where, instead of selling products in stores, they rely on a team of independent distributors to do the selling. Anyone can join these opportunities and I'm guessing that's why you are reading this now.
Direct sales is often combined with MLM (multi-level marketing), where distributors can also recruit in other distributors and increase their earnings by building a team. These two are different however and don't always go hand-in-hand.
Top Picks
What direct sales company is best for you will depend on what exactly you are looking for, and just how vegan you really are.
For the more hard-core vegans out there that don't leave much room for even the slightest non-vegan products, these are your best choices:
While some companies on the main list are vegan-friendly by nature, this little list here includes all the companies that directly support veganism and have either all, or nearly-all 100% vegan products.
Another Alternative
I noticed that some of these direct sales companies also have affiliate programs, which is no surprise. This is when you promote products online for them and earn commissions when you help bring in sales - and it's actually what I do for a living.
The reason I bring it up is because it's another good way to work from home with, has a lot of flexibility, and you can sell vegan products of course. And the nice thing is that it is done 100% online - no bugging family & friends to buy your stuff of join your team.
You can heck out the Wealthy Affiliate training program if you're interested. This is a training program that goes over how to do this... and where I got started, so I know it works.